The holiday season is the best time for giving. This is a time to treat your friends and family (or yourself!) with a thoughtful gift. If you are looking for ideas, here are several gift inspirations to give to the favorite slot player in your life.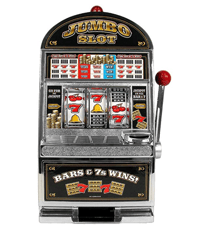 A colorful slot machine bank is the perfect way to save and play at the same time.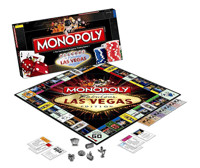 Why go to Las Vegas for a piece of the action when you can own the whole place? This Vegas-themed Monopoly is perfect for your favorite slot player's next game night.
These cute salt and pepper shakers are sure to make any slot player smile.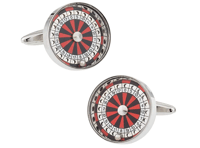 This cufflink pair will make a great accessory each time you visit the tables in Vegas or Atlantic City.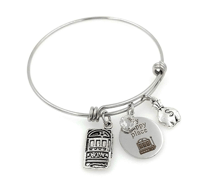 Slot Machine Accessories
For the lady luck in your life, get her a cute slot machine accessory she can wear all the time like this cute bracelet or these fun earrings.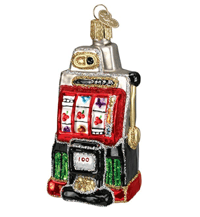 If you're looking for a gift that can be enjoyed every holiday season, why not give a slot machine ornament they can put on their tree every year?
An Evening at Your Local Accel Entertainment Establishment
If you really want to go all out, spend an evening at an Accel Entertainment establishment. No matter where you end up, a visit to an Accel location is sure to be a winner this holiday season!
A great gift doesn't have to cost a fortune. The essence of what makes a gift great is showing the person you have thought about it and understand them as a person. Have any other ideas for gamers? Let us know in the comments below.